Yoga & Meditation &Spiritual encounters, Ladakh
September 1-12, 2017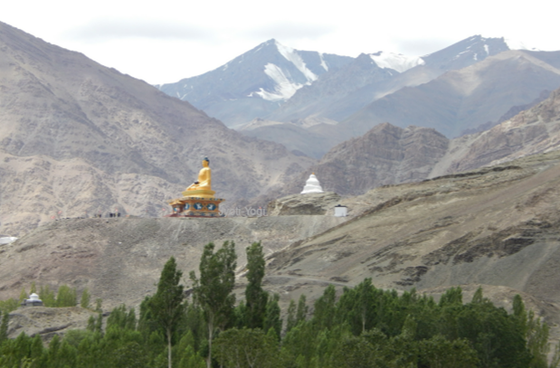 This journey of self-discovery, will introduce you to the very heart of Tibetan tradition. Your stay will include a shamanic session
and a meeting with a Tibetan doctor of the ancient Himalayan culture. During this trip you will encounter the Tibetan community, learning the customs of the local population through organized activities.
Breathtaking landscapes and authentic encounters will be waiting for you in this journey to the heart of the Himalaya.
For this trip, a minimum of 8 people is required. 
Early registration means also better prices for your airplane ticket ! 
You will find the agenda below. 
Do not hesitate to contact me for details and registration at  mlascombes@outlook.com
All the photos were taken during our last trip in 2016.