yoga & ayurveda, aNYTIME FOR 6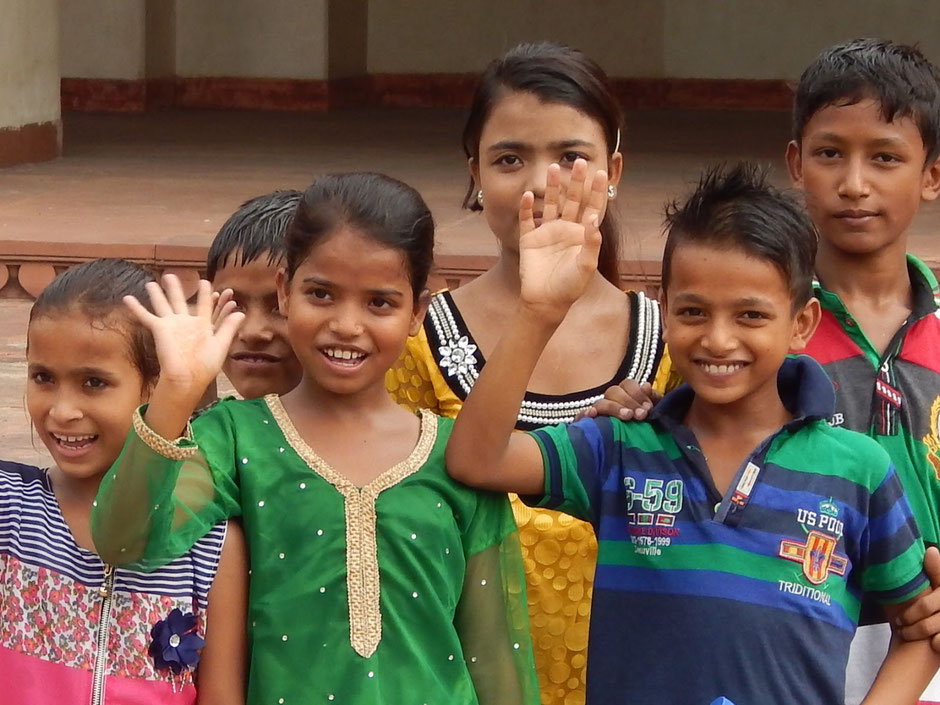 Why ?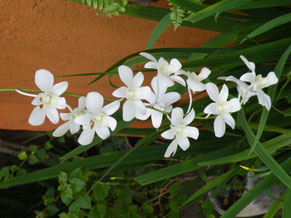 You want to share a special holiday with friends or family, you can choose your best dates and enjoy a fabulous ayurveda treatment in an authentic ayurvedic center in Kerala together with yoga classes adapted to your needs. 
You can choose between two centers, both in Kerala. You decide :
your place,
number of days 10, 12 or more.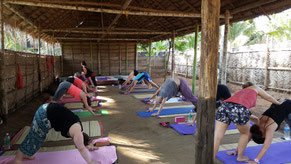 Where and when ?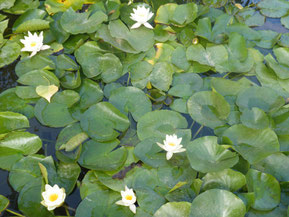 First option :
In this small center on the beach you will practice yoga on the beach and receive daily ayurvedic treatments.  This small center offers three double rooms for 6 (plus one for me). No other customers, the place is all yours. You have to reserve at least three month in advance. Different prices during the year. For 10 nights for example the price will be between 1100 and 1500 €.
Second option :
In the other ayurvedic center  there will be some other customers but you will benefit of better prices for a very good  service. For example : prices for 12 nights in November or December will be of  1197.00 €. August 999 €. Your group can be larger than 6, single rooms available. Included three days for touristic visit with one night on board of a famous typical bamboo hoseboat in discover ot the backwaters.
Yoga & Ayurveda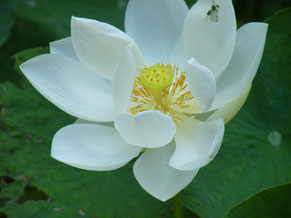 All you have to do is enjoy, be looked after and do some fantastic yoga ! Kerala is a great place to disconnect from the city life and give you great healthy habits to bring back home. You will feel the pleasure of connecting your soul and body, discovering the beatiful nature and seaside and meeting with beautiful people. The combination of yoga and ayurveda is a must !
Yoga class in the morning and evening.
Ayurvedic treatment twice a day.